Our activity
Activities of TMC Poland Sp. z o. o. focuses on the provision of services in the area of broadly understood surface engineering. The solutions and services we offer provide the Company and its customers with significant economic benefits, which in turn rises its competitive market position. This is results from extended equipment life-cycle, improved quality and durability of machine parts and devices, as well as a significant reduction in production and maintenance costs.
The overriding goal for us is to constantly increase customer satisfaction and trust, create the highest quality products and services, focus on the company growth and care for the employees.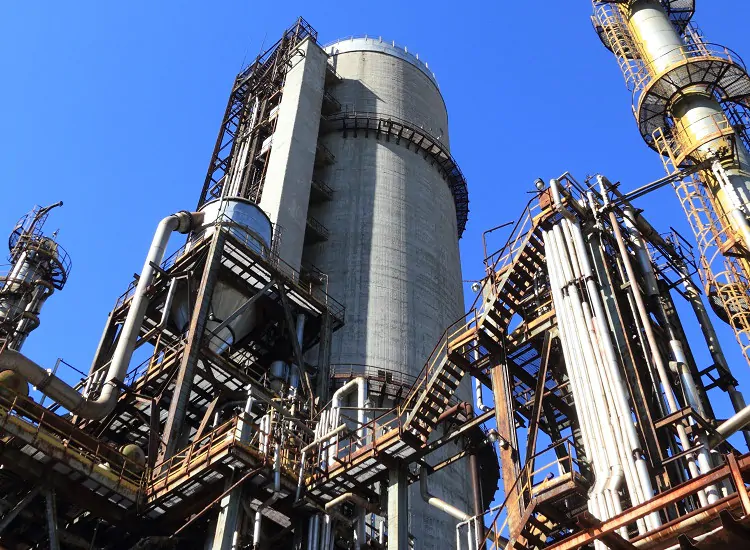 The mission of our company is to offer our customers the most advanced and most applicable surface treatment processes using the latest technologies and top quality materials that will meet their individual requirements, reduce costs and increase the quality of the finished product.
The quality of services provided by TMC Poland is supported by our over 50 years of experience in all aspects of applied material engineering and our ISO 9001 and ISO 45001 quality certificates.
Our primary goal is to meet the needs of all parties interested in our services.
Customers - by striving to best meet their requirements and expectations,
Employees - providing them with attractive work and development opportunities, and rewarding them fairly,
Suppliers - comply with the provisions of the contract, timely payments, and worthy representation of their brand on the Polish market.
In our activities, we are guided by the basic principles of quality management that set the goals and directions of our activities:
Customer care - taking into account the current and future needs of our customers, we offer them the most modern, suitable solutions and make every effort to ensure their full satisfaction.
Leadership - by setting clear goals and directions of the company's activities and consistent actions aimed at their implementation, we strive to make our vision come true.
Involvement of people - being aware that our employees are the essence of our company, we provide them with the opportunity for development and continuous improvement, we motivate them and encourage them to fully engage in the responsibility entrusted to them.
Continuous improvement - continuous improvement in all areas of activity is a constant goal of our company.
Fact-based decision-making - all decisions are based on data and fact-based analysis.
Mutually beneficial relationships with suppliers - we care about mutually beneficial relationships with our suppliers, trusting that they such relationship will help both parties to growth and become more competitive.
We invite you to cooperate