Protective coatings - offer
For many years, our protective coatings have effectively protected against damage valuable equipment for various industries, including power generation, oil and gas, chemical, food, aviation and others.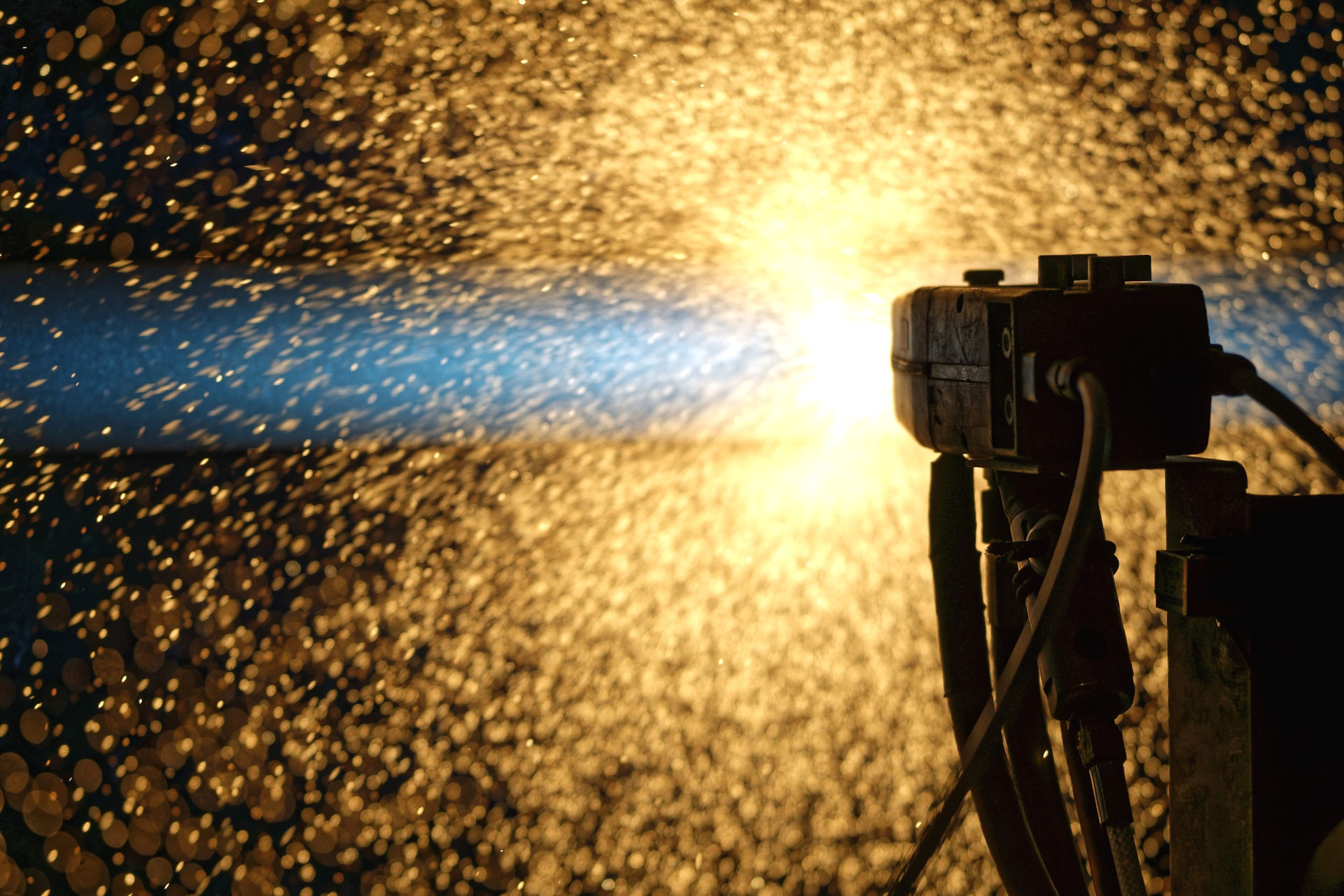 TMC Poland specializes in protection and repair of surfaces against corrosion and erosion, as well as in applications aimed at increasing the efficiency of installations (emission coatings). Our offer includes high temperature corrosion and erosion resistant metallic and ceramic coatings, emissivity and thermal insulation coatings, epoxies, urea and urethane materials, which are being used for protection of production systems operating in very harsh conditions and temperatures up to 1600 degrees Celsius. Our coatings effectively protect the boiler tubes, heat exchangers, burners, and other parts of equipment and structures, critical for the proper operation of production lines.
The effects of using TMC Poland's services are easily accountable - extended defect-free operation time, reduced failure related downtimes, improved long-term process efficiency, reduced energy losses, lower fuel consumption and, as a result, significantly reduced costly NOx emissions; all this results in a very significant savings for the assets owners.
We invite you to cooperate