Offer
TMC's coating systems have been developed with a single goal - to ensure maximum surface protection for components operating in aggressive environments and to improve the efficiency of industrial production processes. Our coatings are used in numerous industrial sectors, those that are subjected to very hursh operating conditions. Our offer is addressed to power plants, chemical plants, refineries, food and construction industries.
A specific coating is selected for particular case. Its type depends on the type of installation, operating conditions and expected results. A wide range of coatings, as well as many years of experience, allow us to always propose the most suitable solution which will effectively protect our customers assets
Please, contact us with your requirements to check what we can propose for you particular needs.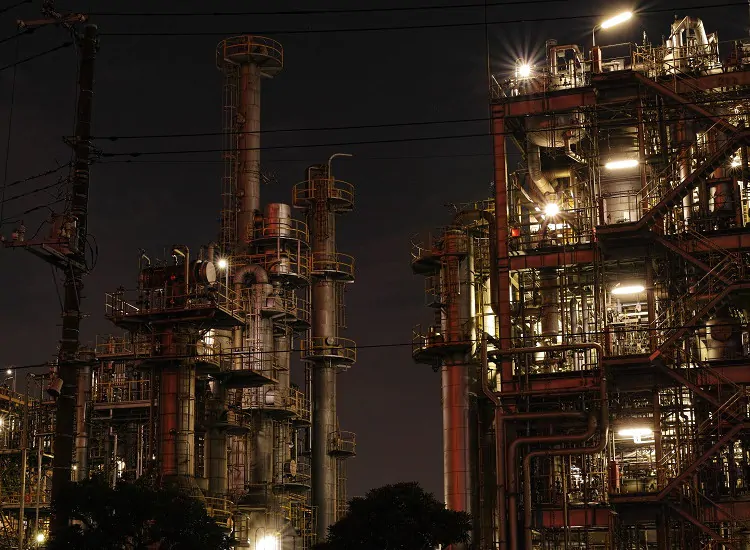 We invite you to cooperate