Applications – Power generation
Extreme conditions to which installations in the power industry are exposed to, require the use of specialized protection and advanced, high quality protective materials.
Unprotected components are exposed to high-temperature corrosion, erosion and contamination, often resulting in catastrophic equipment failure, increased, often unpredictable number of downtimes, increased maintenance costs, and reduced equipment lifetime and its efficiency.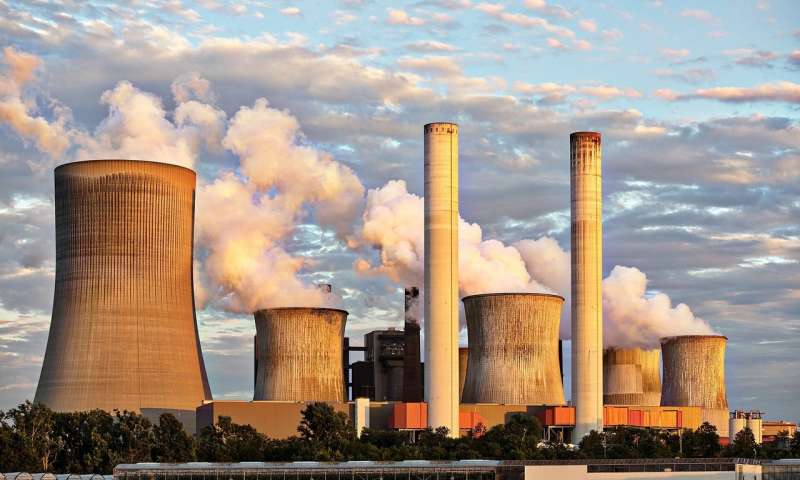 The services offered by TMC Poland are widely used in the energy industry.
Green Eco series coatings are the result of over 30 years of experience in the development and use of optimally selected materials designed to offer maximum protection to boiler components that are exposed to extreme operating conditions, such as waterwalls, boiler tubes, superheaters, burners and heat exchangers. Offered by TMC materials have the properties required for specific applications, such as high thermal conductivity and emissivity, minimal wetting by slags, and corrosion and erosion resistance. The coatings are carefully selected depending on the type of problems occurring in the boilers. They are applied to the properly prepared, cleansurface. After curing, they form a very hard coating that protects the essential components of the boiler against corrosion and erosion. Our coatings are characterized by excellent adhesion, very high strength, high resistance to mechanical damage, and are chemically neutral, resistant to oxidation and chemical corrosion. They offer very effective, long terrm protection to boiler components.
Depending on the problem definition and boiler operational conditions, we will offer optimized solution that will effectively protect your resources against the most catastrophic wear processes, including high-temperature corrosion and erosion.
Our GreenEco ceramic and TuffStuff and TuffCorr metallic coatings have been specially developed to work in modern, coal and biomass fired power boilers.
Amorphous TuffStuff metal coatings, provide superior protection against high-temperature erosion and corrosion in the harshest operating conditions.
Ceramic coatings perfectly protect surfaces against high-temperature corrosion and slagging
Our latest generation GreenCoat-HE ceramic emissivity coatings will significantly increase the efficiency of production processes.
Thermally insulating nano-ceramic coatings from the Nanoglass group allow for a significant reduction in the surface temperature of devices (tanks, fittings, pipelines, building roofs), while reducing energy losses. The use of these coatings allows for energy loss reduction by up to 15%.
TMC Poland offers you the latest innovative solutions that will increase the efficiency of technological processes thus ensuring significant savings related to reduced fuel consumption and/ or production increase, anti-corrosion protection of components, reduction of CO2 emissions.
TMC's high emissivity nano-ceramic coatings for use in large industrial gas-fired heating equipment not only effectively protect the surfaces of tubes and refractories against high-temperature degradation, but also significantly improve the efficiency of furnaces devices and increase the process efficiency. GreenCoat-HE protection systems are ceramic materials with high thermal emissivity, specially developed for gas-fired industrial heating equipment operating in the temperature range up to 1650 °C. Our high emissivity coatings provide increased heat transfer, energy savings, increased production, reduced downtime, increased durability of materials and lower emissions to the atmosphere.
Less energy absorbed by the refractory lining means greater system efficiency and reduced system downtime. Greater efficiency means faster heating (reduced cycle time), which in turn results in a significant cost reduction. Typical savings for the natural gas and oil fired equipment  resulting from the use of emissive coatings application are within a range of 4% to 10% on average.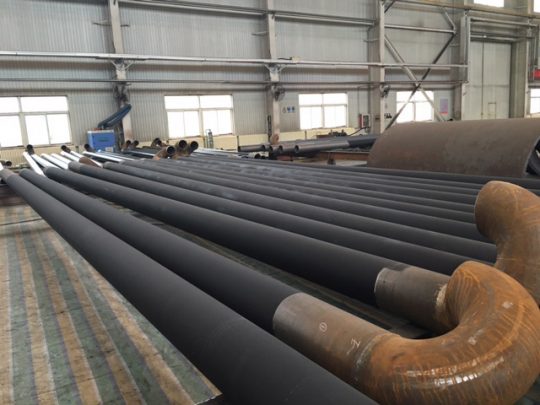 Key features of GreenCoat-HE include:
Applications up to 1650°C
High resistance to thermal shocks
High adhesive strength - bond strength over 350 bar
Typical thicknesses, depending on conditions - 50 - 100 μm
Emissivity in the range of 0.9 - 0.98 (for comparison, typical refractory materials have an emissivity of 0.4 – 0.6)
Typical applications
GreenEco and GreenCoat-HE ceramic coatings offer proven solutions to serious problems typical for power plant boilers. Below listed are typical applications for our coatings:
Boiler casing protection
Boiler's waterwalls and boiler tubes
Superheaters
Heat exchangers
Boilers and furnaces refractory linings
Exhaust systems
Radiators
Superheaters
Sealing of metallic coatings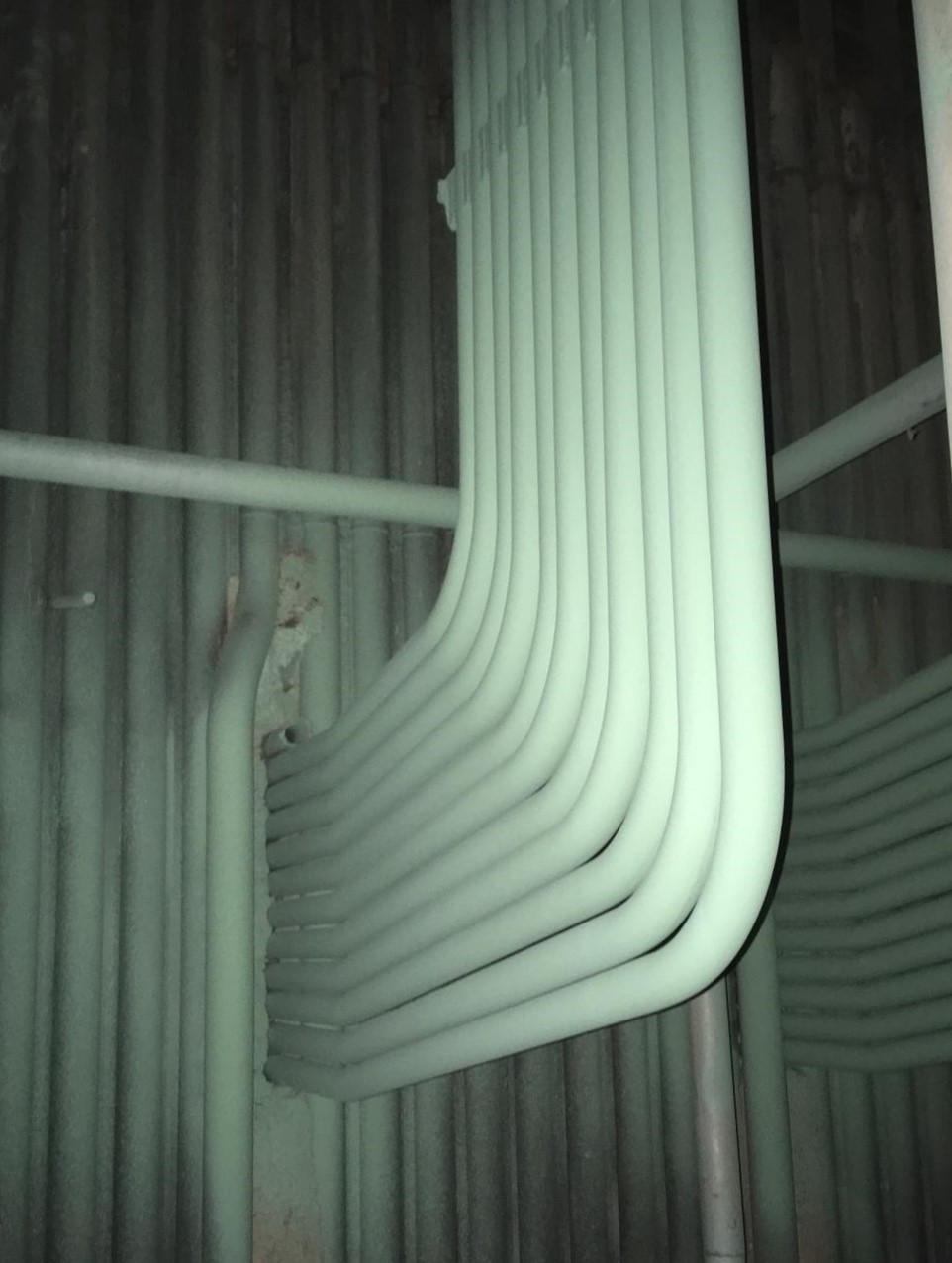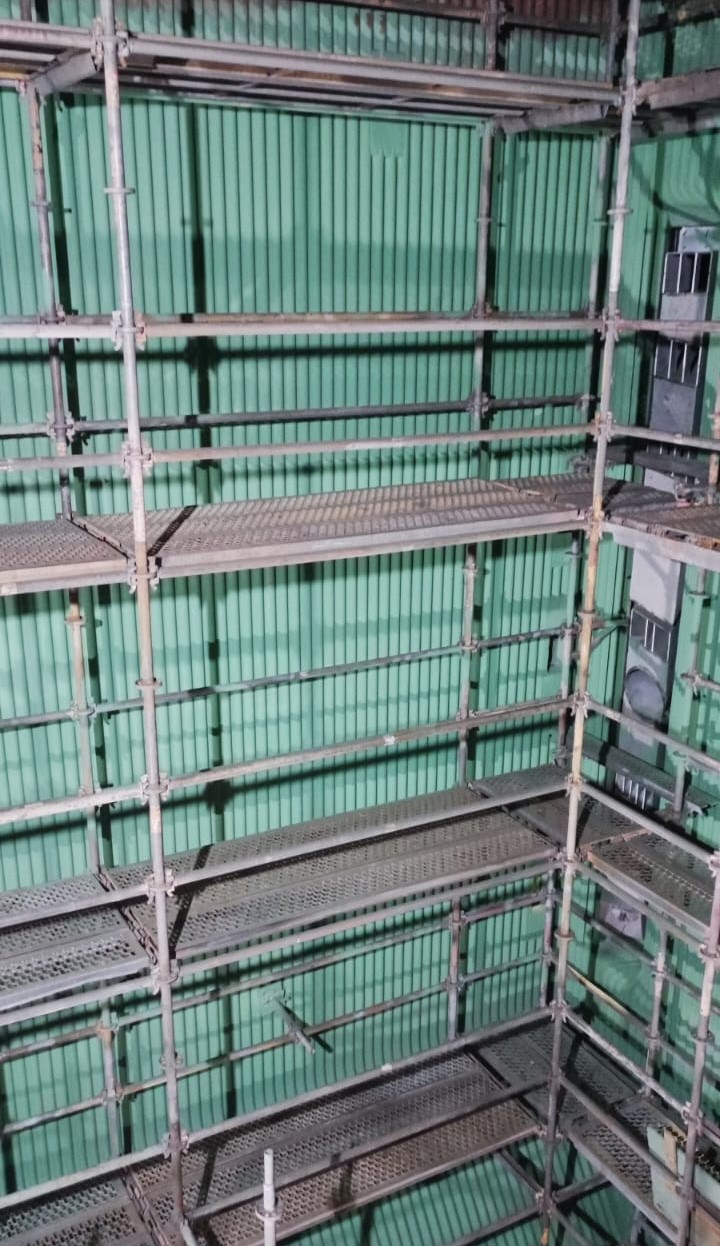 Features and benefits
We offer proven products designed to work in extreme temperatures, corrosive atmospheres, erosion and anti-tarnishing conditions. A properly selected material is applied to specially prepared steel substrates and linings, creating a monolithic barrier that will work in the most difficult boiler operating conditions.
Benefits:
Lower maintenance costs
Fewer repairs and downtime
Higher efficiency
Extends the life of any surface
Protects against abrasion, impact and aggressive environments
Corrosion protection
The material adheres to almost any substrate, regardless of shape and size
The material works together with the substrate, taking into account thermal expansion of the substrate
Can be used at the highest temperatures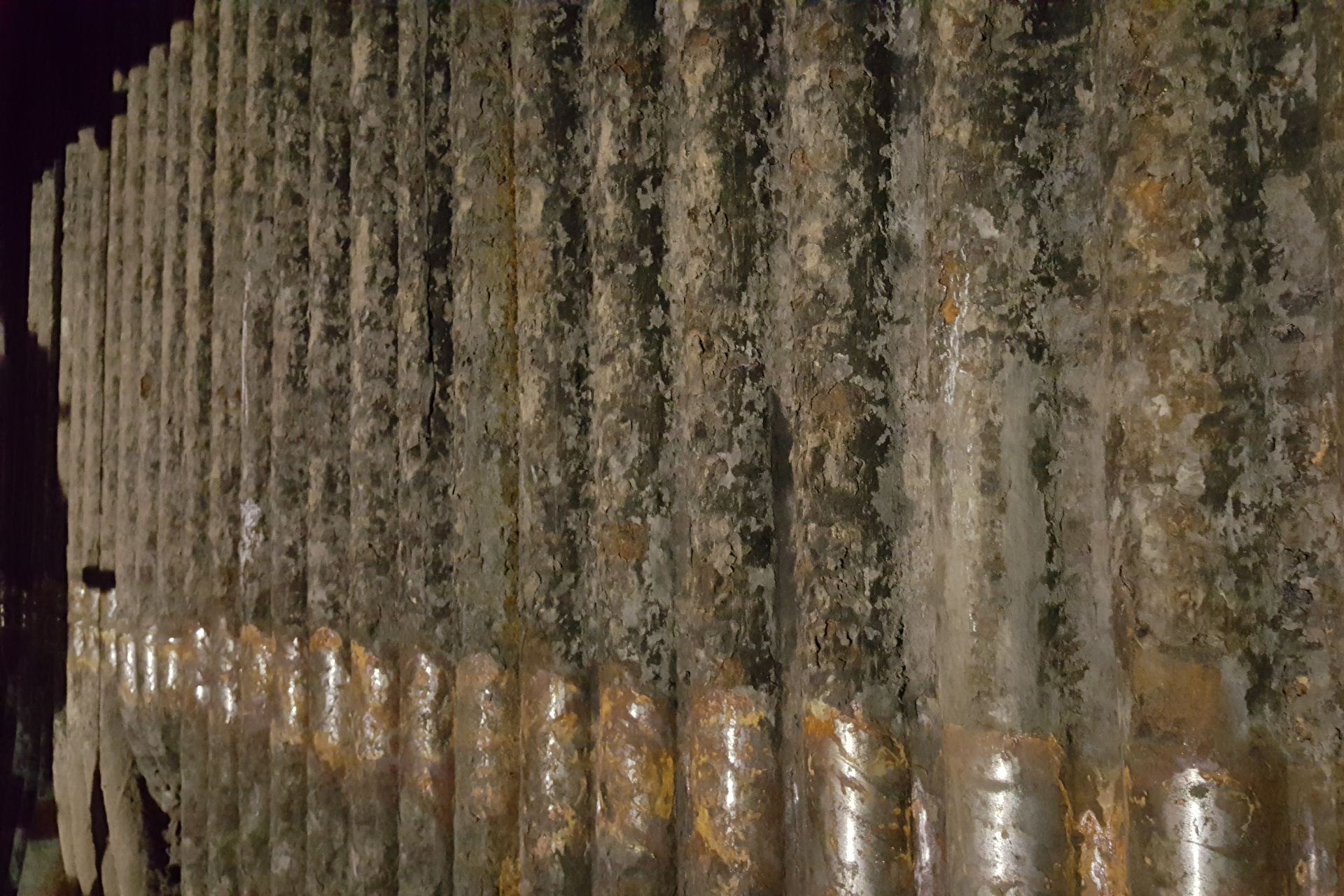 ---
The original state of the village in the boiler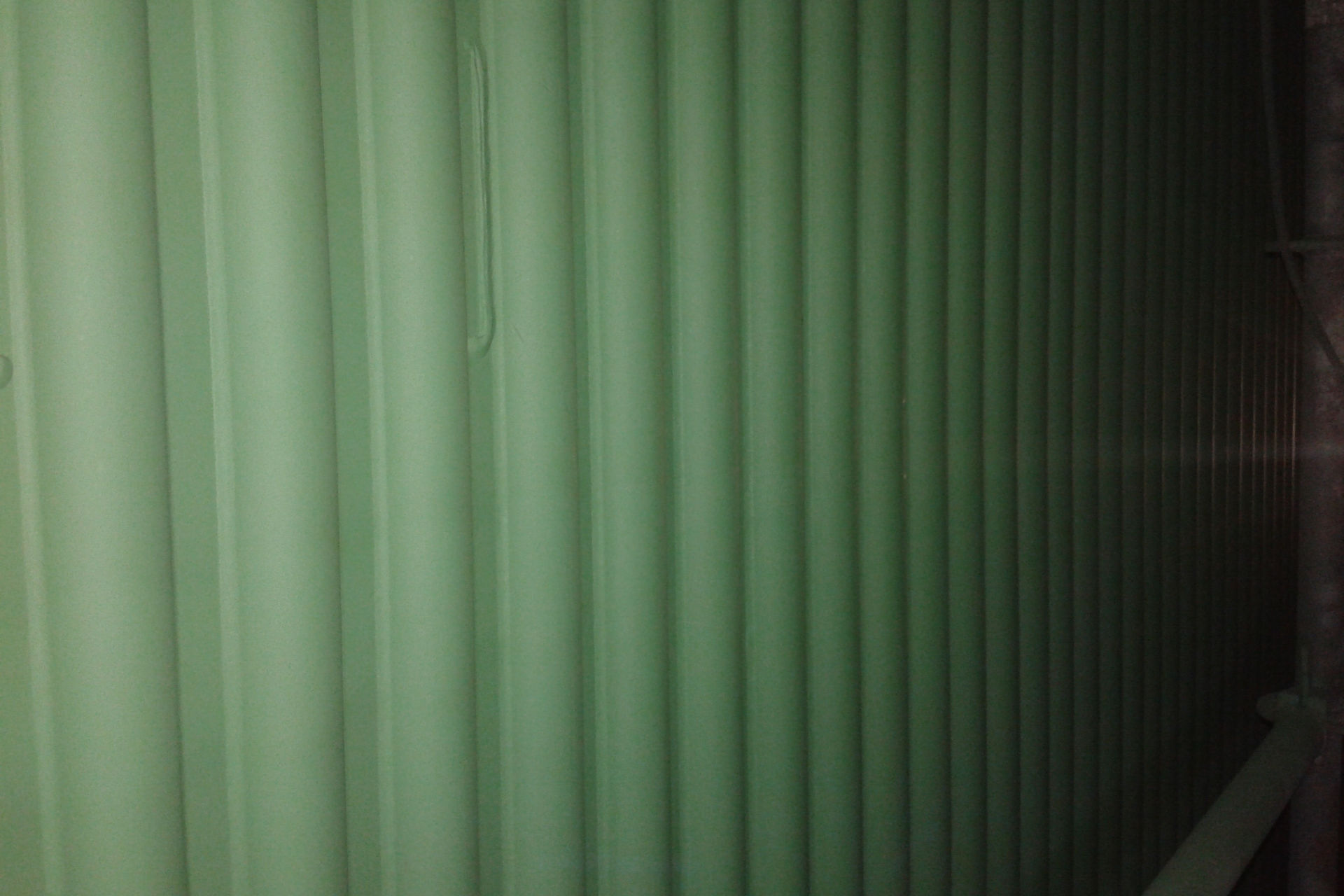 ---
Pipes after coating protection
We invite you to cooperate