Specialized materials for securing industrial boiler installations
Depending on the fuels burned, boiler temperatures and equipment volume specifications, we help power plant's owners and operators reduce shutdowns, extend the life of new or existing boiler tubes and heaters, and reduce the adherence of soot and slag. The short-term savings often pay the costs of installation in a matter of months and in the longer term, ceramic coatings extend the lifespans of boilers, heaters and process equipment.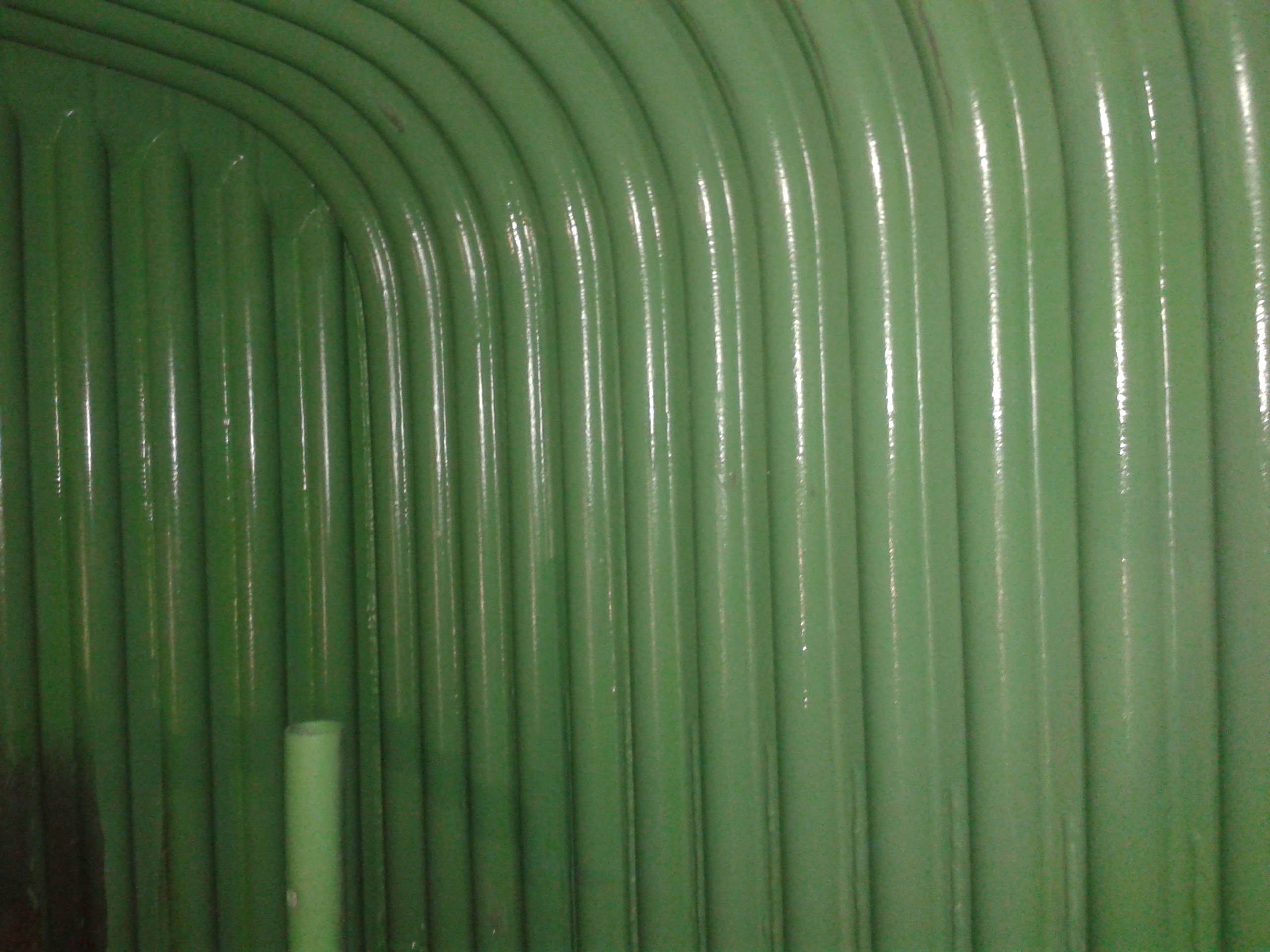 GreenEco ceramic coatings
In order to better address customer requirements, TMC Poland developed a series of GreenEco ceramic materials, optimized for specific operating conditions:
GreenEco ceramic coating - standard coating with very high corrosion resistance and good erosion resistance. Recommended in cases where a highly corrosive atmosphere combined with moderate erosion is the major problem
GreenEco-E ceramic coating - ceramics with increased resistance to erosion. Recommended for application where the corrosive atmosphere combined with more aggressive erosion occurs. This case is typical for most installations.
GreenEco-S ceramic coating - very smooth ceramic coating, used for a protection against soot and slag deposits.
More information on GreenEco ceramic coatings can be found HERE (link to the GreenEco Ceramika tab)
TMC Poland is a strategic partner of Fireside Coatings in the EU.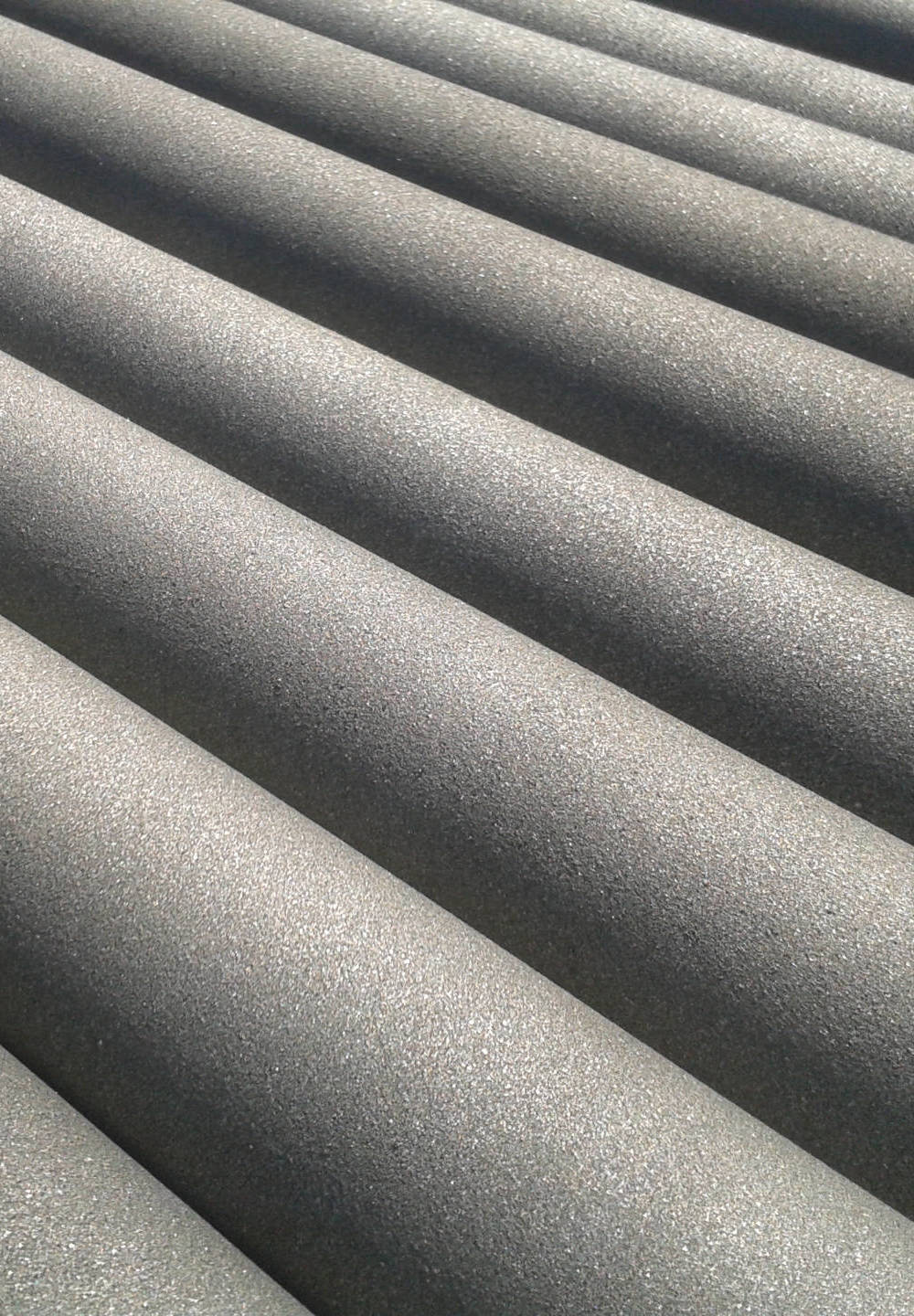 Metallic Coatings
When applied to the equipment surface, TMC's metallic coatings from the TUFF series will:
Reduce/prevent high temperature corrosion
Provide protection against erosion at high temperatures
Improve heat transfer – coatings have high emissivity and high thermal conductivity
Form dense, continuous films with minimal porosity
Provide excellent protection not only against corrosion and erosion, but also against mechanical damage.
Limit the adherence of slag and soot to the tube surface and prevent chemical reactions (oxidation and chemical corrosion) preventing the formation of corrosion layers.
They prevent the diffusion of carbon, oxygen, sulfur and other gaseous pollutants into the base material of the tubes, thus enabling the boiler tubes to maintain their metallurgical properties and mechanical strength.
 HDAS sprayed coatings are characterized by minimal porosity and very low oxide content and form a permanent bond with the substrate.
The thermal shock resistance and adhesion of our coatings are very high; coatings easily withstand extreme operating conditions, such as heating the boiler to its maximum operating temperature and then cooling it down to room temperature.
Our metallic coatings include the following materials:
TuffStuff – a specially developed metallic material with an amorphous structure
TuffCorr – Ni-Cr-based material specially developed to protect boiler components against heavy
TuffCorr-A – material based on Ni-Cr used to protect boiler equipment against erosion and corrosion.
TuffCorr-B – material based on Ni-Cr used to protect boiler equipment against corrosion.
Coatings are deposited by  with the HDAS method - an innovative spraying technology that produces layers with minimal porosity and very low oxide content.
We invite you to cooperate