About us
TMC Poland develops new, advanced technologies that allow to change the economics of coatings services, delivering innovative, cost effective solutions for all your coating requirements.
Our company's mission is to help our customers develop surface treatment processes, improve their services and protect the environment. Thanks to the use of the latest technologies and high-quality innovative materials, we provide services that meet the individual requirements of each client, reduce production costs and increase the quality of the final product.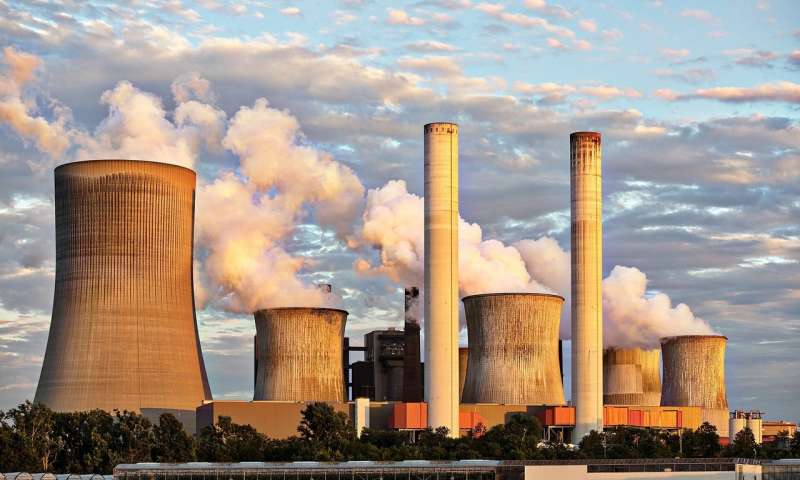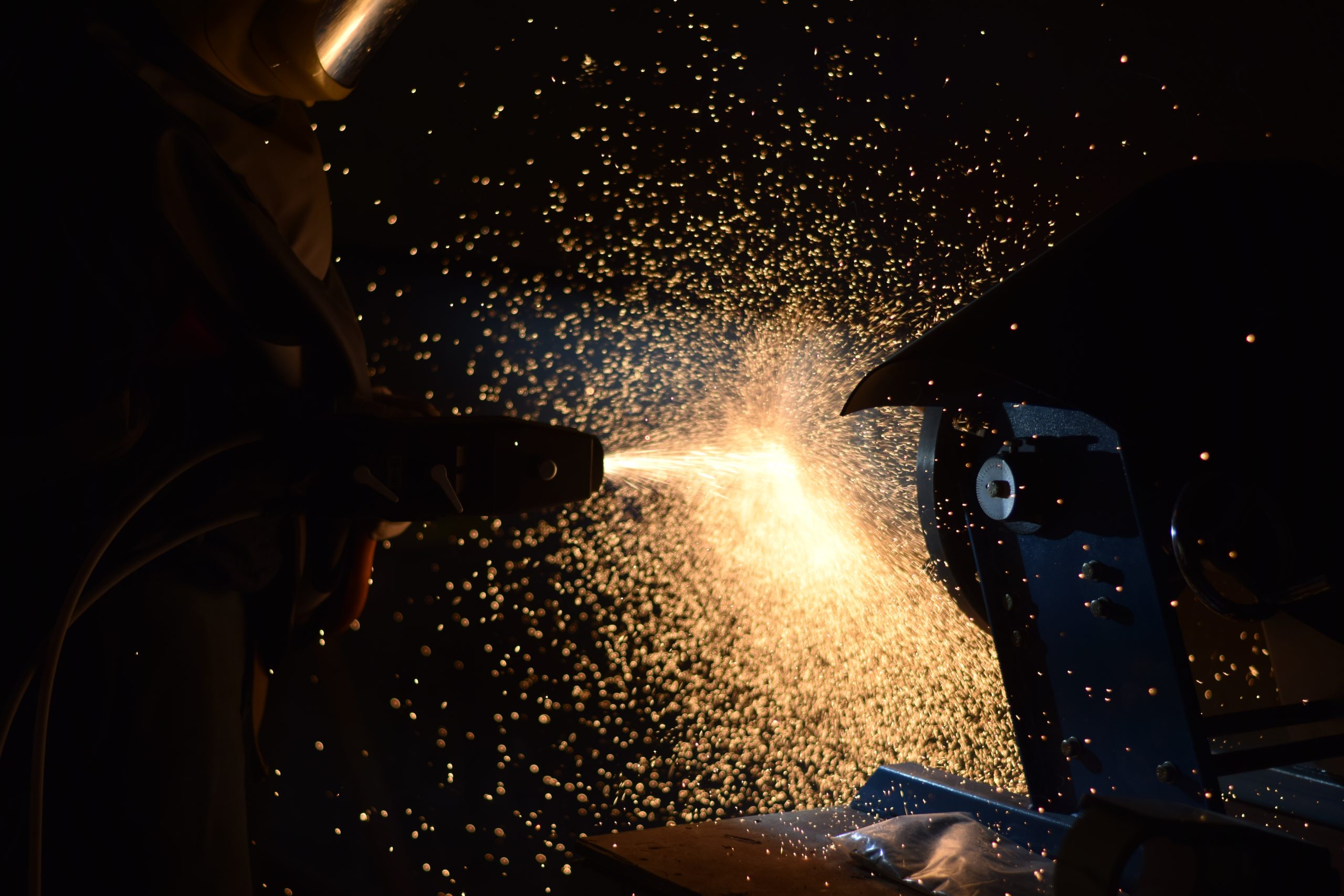 Our offer
Our offer includes:
Services for the power industry, refineries, cement plants, chemical, food and paper industries, including protection against high-temperature corrosion and erosion of industrial installations exposed to chemically aggressive environments or high temperatures, with ceramic coatings from the GreenEco series and metallic coatings from the TuffStuff and TuffCorr series.
GreenCoat emissive coatings
NanoGlass – thermal insulation coatings
Sales of advanced CFI materials for use in the aerospace industry (Alseal, Urethabond coatings)
Our Expertise
The quality of services provided by TMC Poland is supported by our over 50 years of experience in all aspects of applied material engineering and our ISO 9001 and ISO 45001 quality certificates.
The founder and co-owner of the company, Dr. Andrzej Adamski is a well-known expert in the field of materials science, specializing in advanced surface treatment technologies using thermal spray methods, diffusion coatings and laser technologies, with a documented international reputation and extensive experience in people management, business development, management and marketing. Recognized as an international authority in the field of special processes, including thermal spraying and laser processing.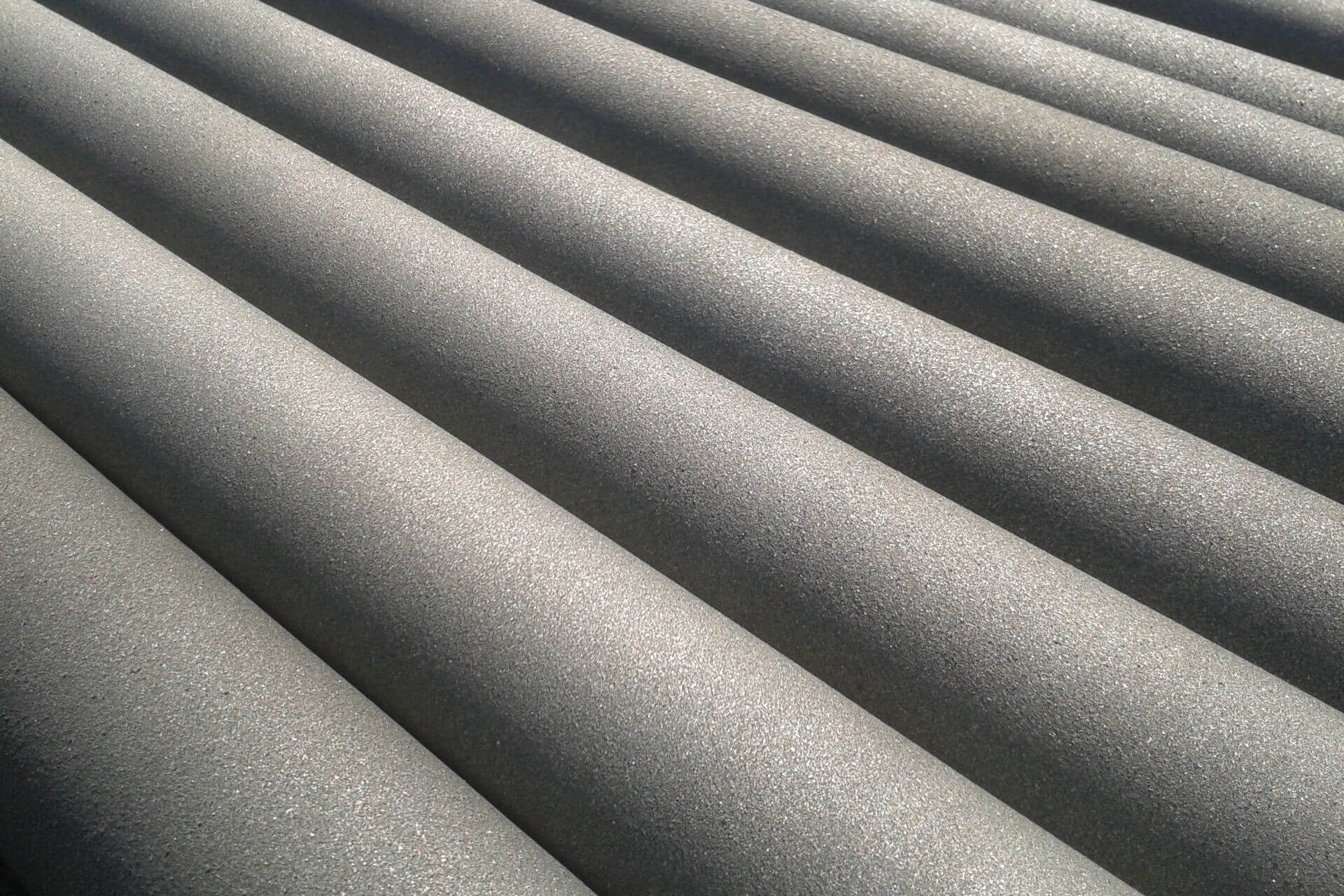 Extensive experience in the field of materials engineering and science, in industry, research and public sector has enabled us to acquire specialist knowledge, successfully used in the services we provide.
We invite you to cooperate