Aerospace industry - offer
The materials and equipment offered by TMC Poland are widely used in the aerospace industry.
We do offer customized equipment that will be dedicated to your special needs, such as repairs or protection of components in the aerospace industry. We offer systems for automatic repair and coating processes of locks or valves, bearings, blades, vanes and other components, which will apply special protective coatings against corrosion, erosion or high temperatures, including parts made of magnesium and titanium alloys.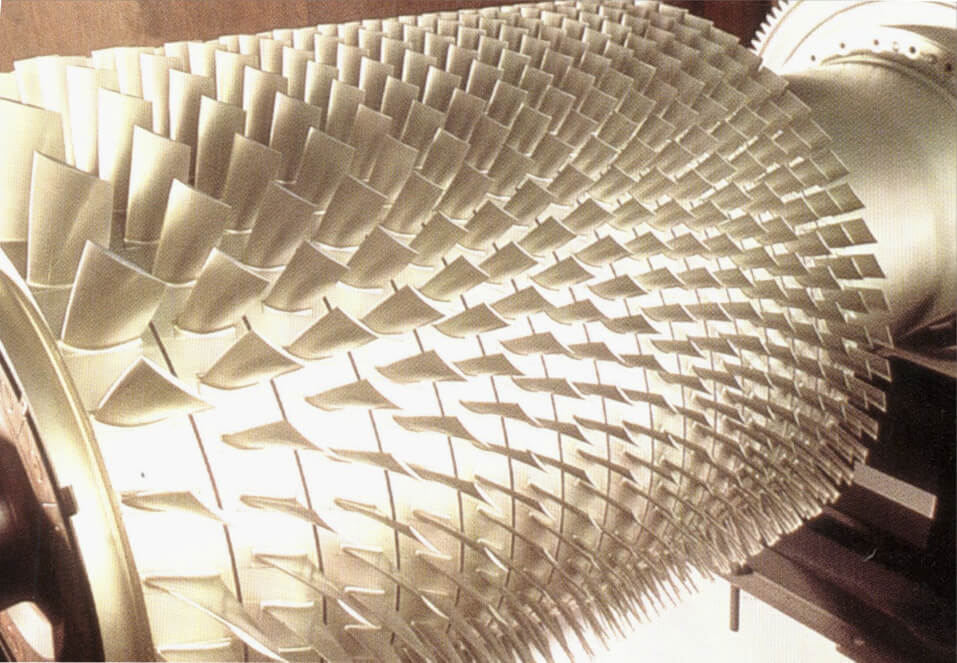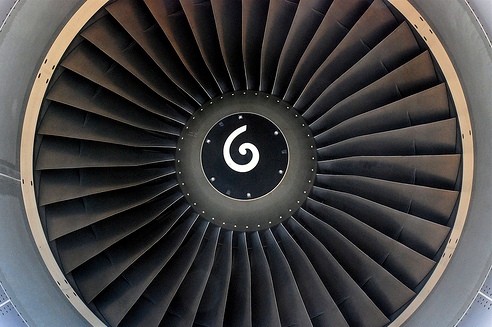 Alseal coatings, produced by the leading supplier of certified protective materials for the aviation industry - Coatings for Industry, Inc., are used to protect surfaces against oxidation, high temperatures and corrosion. These coatings significantly increase the efficiency and durability of machine and device parts, including, for example, aircraft engine blades.
We offer a new generation of materials, produced by CFI, used in extremely tough conditions. These coatings provide effective erosion protection for surfaces such as aircraft engine propeller blades or helicopter rotors. In addition, these materials are characterized by very low VOC (Volatile Organic Compound) emissions.
Alseal® materials – belong to the group of thermosetting coatings. They are characterized by excellent resistance to corrosion and oxidation. These coatings, developed and patented by CFI, are used on iron superalloys and high nickel alloys. They effectively protect the metal surface against corrosion at temperatures up to 620° C and prevent oxidation at temperatures up to 1100° C.
Alseal coatings are certified by companies such as General Electric, Pratt & Whitney, Rolls Royce/Allison and others.
More information on Alseal coatings can be found HERE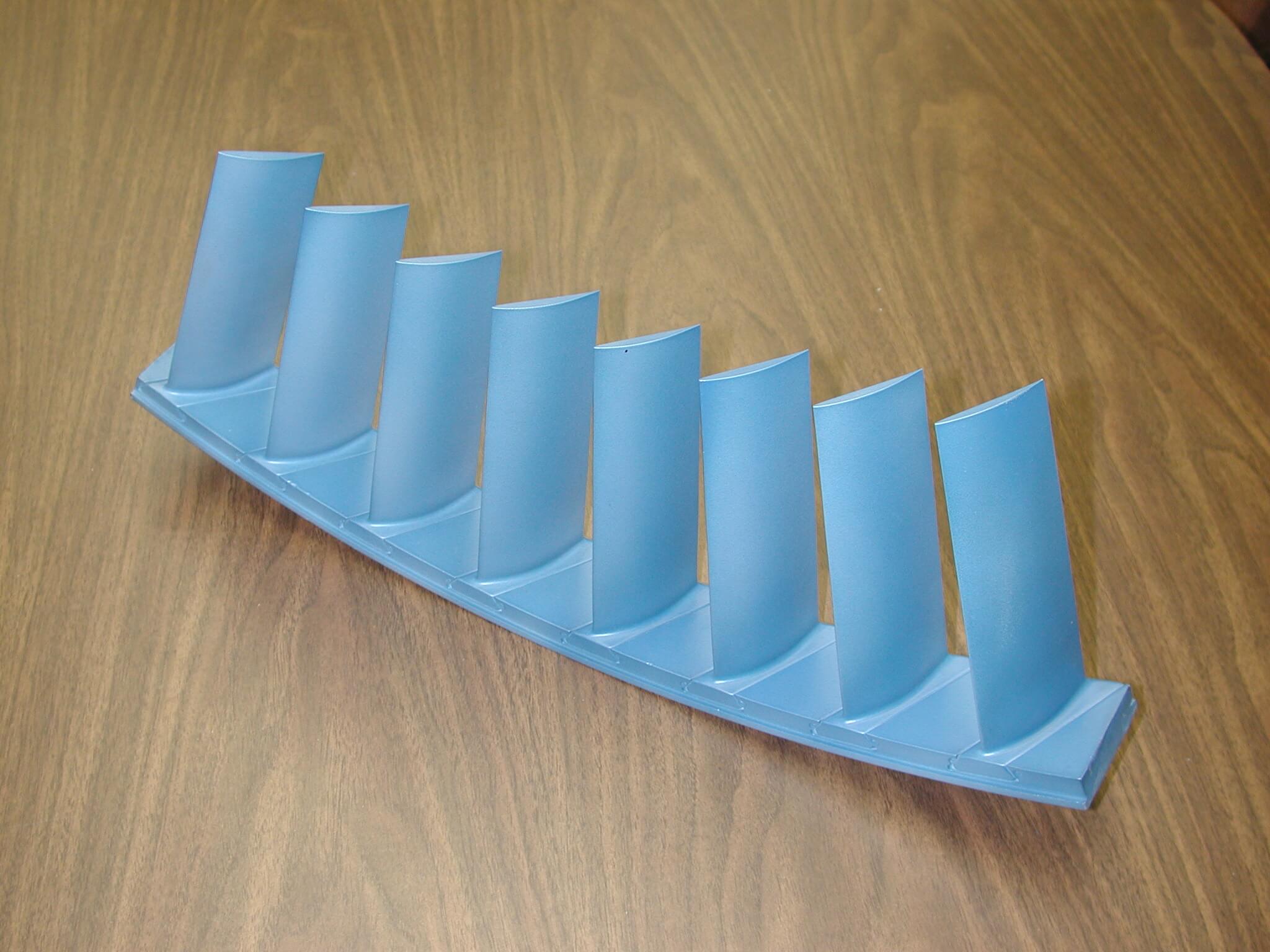 Technical powders and wires with specially selected composition, grain size / diameter and appropriate aerospace industry approvals, for welding, repair and protection processes, are adapted to specific applications, problems, parts. We offer special materials for repairs and protection of machine parts, such as slide bearings, turbine blades, fan parts, valves, pumps, bushings. We offer special compounds with fused spherical / crushed tungsten carbide for protection against abrasion or erosion. Special materials and semi-finished products for hot soldering for aerospace components (nickel alloys, gold, silver, platinum).
We invite you to cooperate